MTY helps improve the physical and mental health of professional drivers through easily accessible videos, "Trucking Yoga" book, and health related products.
As a startup company, Mother Trucker Yoga has to be sure that every dollar in their marketing budget is getting them in front of their target audience in a meaningful way. They are challenged with finding a cost-effective platform where they can directly connect with their customers, form partnerships to grow their business, and educate the entire industry on the long-term need for health and wellness initiatives in trucking.
Connect With Customers,
Network,
Build Relationships,
Grow The Business
The Mid-America Trucking Show encompasses the entire trucking industry under one roof, not only having the clients MTY needed to reach, but also the industry partners necessary to grow her new, up and coming business. Combining exhibit space and MATS educational programs, MTY continues to expand the size and reach of her business year after year.
"Being able to use MATS to further along the products and services that we provide to drivers is what this is all about. I can't think of a better place to be than here."
Hope Zvara / CEO & Founder
"One of the number one things that has benefited me as a company at MATS is the connections, the in person ability to meet vendors, meeting potential companies and creating relationships. Being able to establish these connections has helped to foster relationships to help me grow my business exponentially."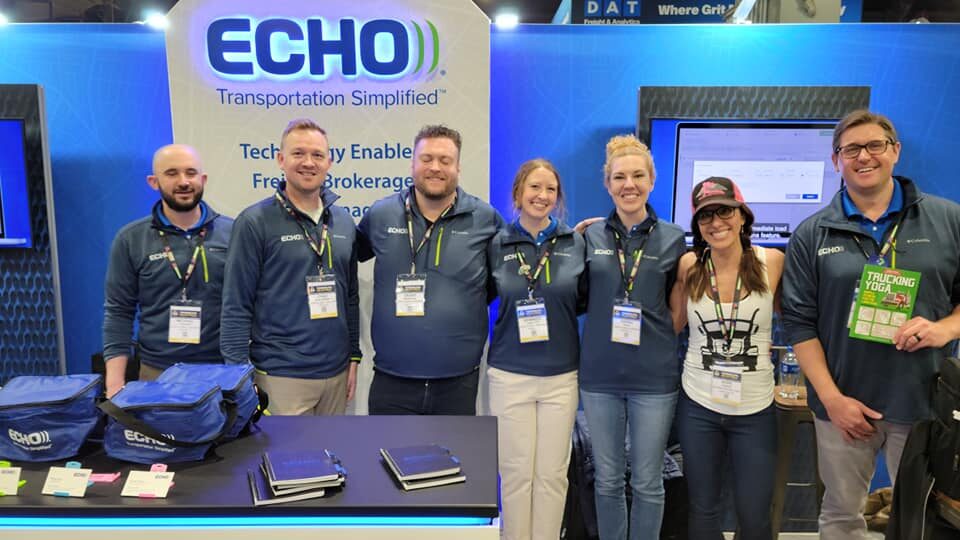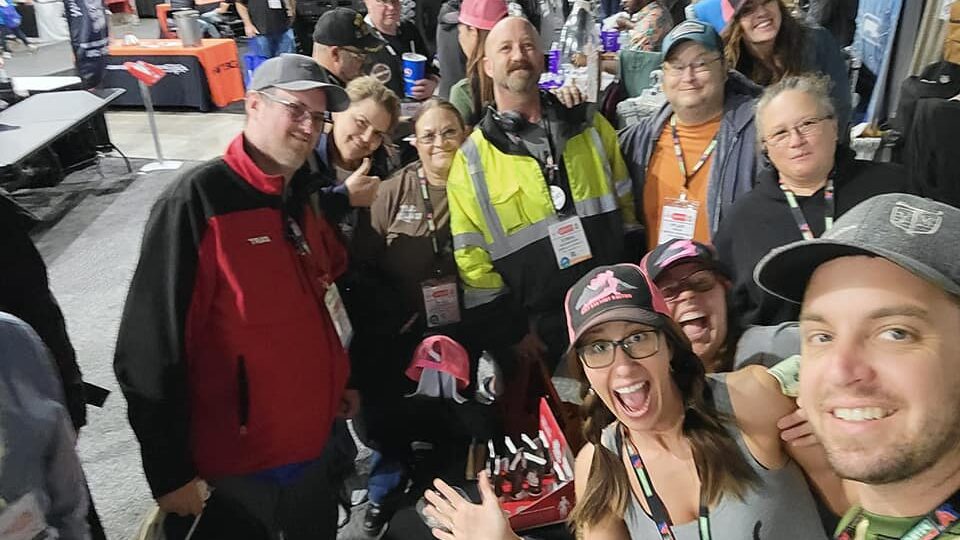 Reach Your Target Audience
"I know 100% of what I invested is going to come back to me, because my market is here. There's nothing better than coming to MATS and putting the time, money and effort into being here. Every single person walking around, every single person that has a booth are the people that I want to work with. Nothing can replace that."
Exposure to Grow Your Business
"If you want to grow your business and reach more people, this is the place to be. If you really want to grow in the industry, you have to get a booth, you have to talk with people. People need to know that you really are a company that's here to stay. This has been a game changer for us. People have come back and said "Hey, I saw you four years ago, the first time you were here. I can't believe how much you've grown since then." That tells me that this has been the best investment.
More Exhibitor Success Stories
Showcase your brand, launch your latest products and win business at MATS.