Trucker Path is a software platform for the trucking industry, providing navigational assistance and truckload sourcing.
Technology driven solutions often require hands-on demonstrations to fully explain the capabilities of the product. Trucker Path needed an in-person venue that targets their user demographics and facilitates an in-person connection with potential customers.
Launch New Services,
Expand & Educate Customer Base,
Grow The Business
MATS connects Trucker Path directly to a wide range of their targeted user base. Trucker Path successfully leverages MATS' exhibit and sponsorship platforms to launch new products, directly engage with potential customers to demonstrate their solutions, educate users on the full capabilities of the product, and efficiently seek feedback to inform future product development.
"We have such a portfolio of solutions to offer and to promote here, it's really a one stop shop. To be able to talk to all of those participants here attending the show, that one-on-one interaction is just priceless."
Greg Roberts / Vice President of Sales & Marketing
"One of the biggest challenges for us is, what we offer really needs some explanation…What we found is that while all the advertising pieces that we have out there increase awareness, a lot of truckers need a little bit more explanation from a human being on how our solutions work. Trucker Path Dispatch, which we just launched here at the show, has been very beneficial for us, and people are stopping by the booth to get more information on it. It gives us that one on one interaction, it really answers the questions, and helps the attendee determine if it's the right solution for them."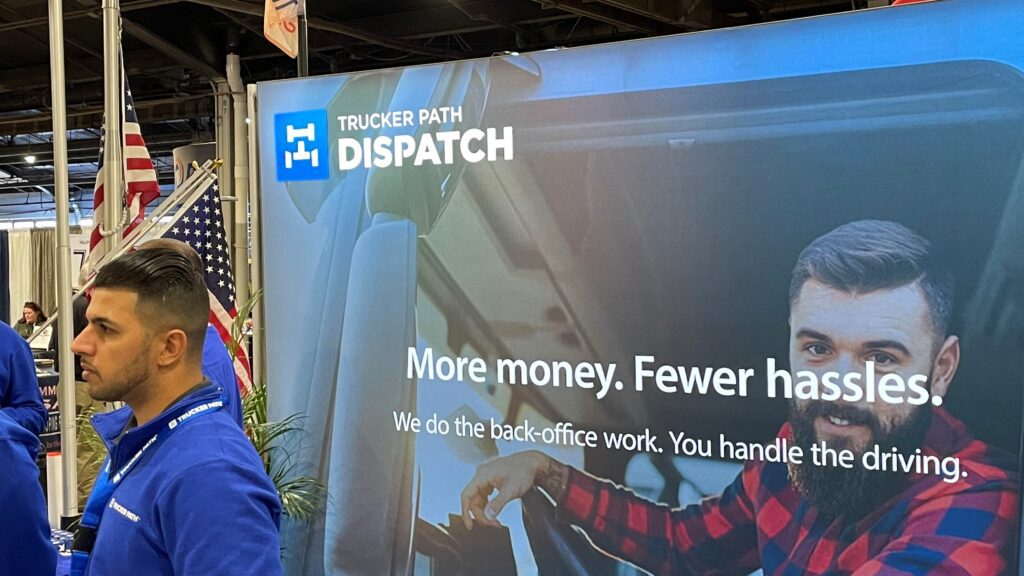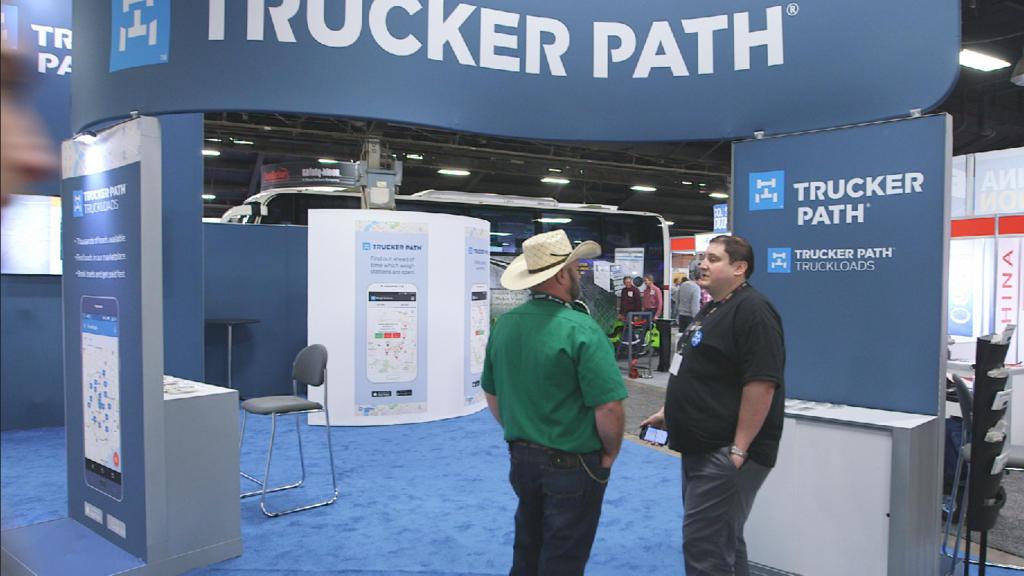 Generate Leads to Drive Long-Term Revenue
"You have so much activity after the show, and in our case, so many downloads of our application, we can start to determine what a good lifetime value is for that download. And that always ends up generating increased revenue for us…I'll say that this show continues to be a significant part of our marketing plan every year."
Brand Awareness to Grow Your Business
"After the show, because of the breadth of the attendance, we tend to have a fairly significant download of apps after the show. So that tells us that we are getting noticed, that tells us that our value proposition is coming across to those that we're talking to, and that makes the show worthwhile for us…It really allows us to broaden our portfolio and be able to talk to a big audience here. That's really exciting for us. It really shows how we're growing the business."
More Exhibitor Success Stories
Showcase your brand, launch your latest products and win business at MATS.