Since 1972, MATS has offered three days full of exhibits, education, entertainment, and networking – all at the largest annual trucking event in the world.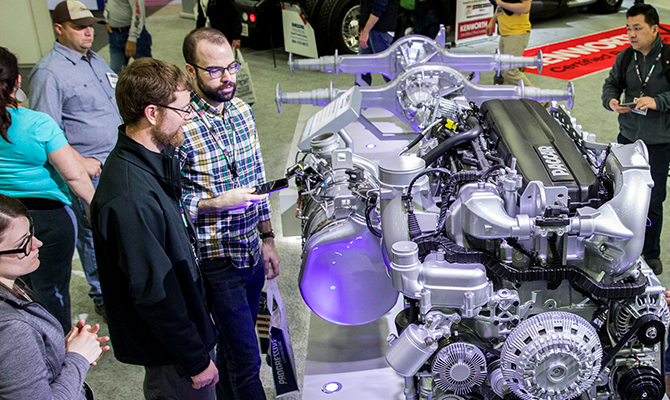 Experience Hands-On Demonstrations
The #1 reason attendees participate in MATS is to see new products in person. With interactive exhibit displays, MATS provides the perfect forum for industry professionals to experience new equipment and technology.
The latest industry topics, emerging technology, and solutions are all covered at MATS to keep you informed and your business thriving.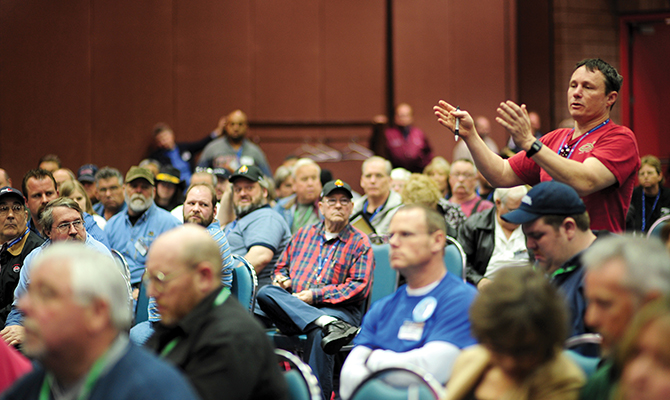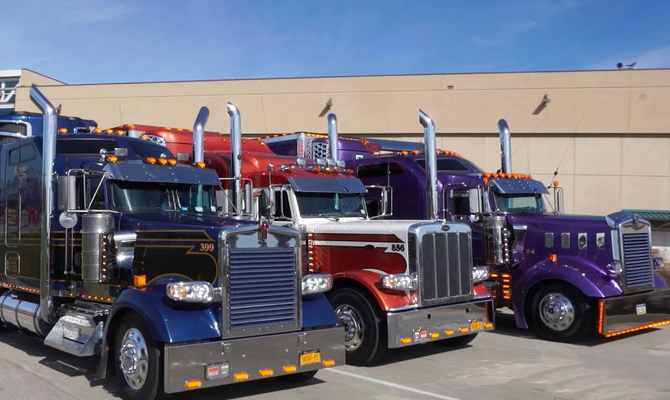 PKY Truck Beauty Championship
The PKY event is the kick off to the Show Truck season for North America with the largest gathering of elite custom trucks. In addition, there is a light show, awards ceremony, and a custom truck parade.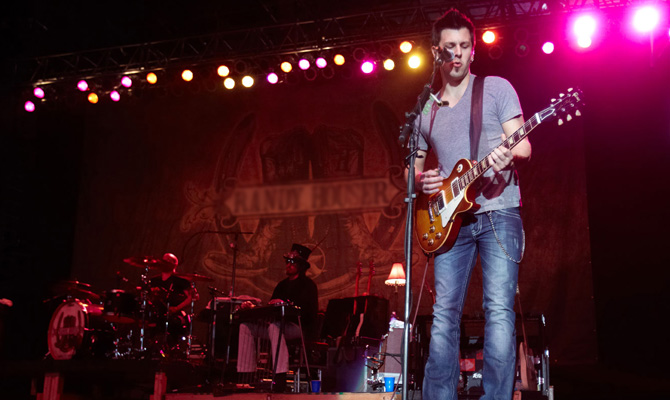 Following the Friday session of the Mid-America Trucking Show, attendees are invited to the official MATS Concert.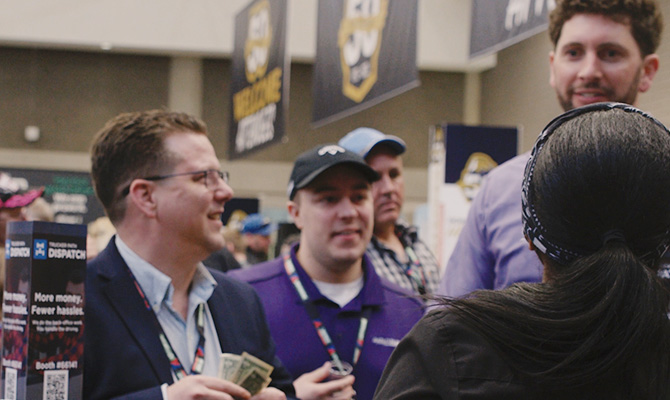 After the exhibit halls close on Thursday, attendees and exhibitors are treated to a festive evening of live entertainment, refreshments, and networking with friends and colleagues.
"At MATS, I was able to make a connection with a Peterbilt salesman that led to a tour of the Fitzgerald Peterbilt facility where I was able to see some of the lighter kits I was interested in. After this facility tour, I ended up buying a lighter kit. Opportunities like these wouldn't happen if I didn't attend MATS and build these relationships."
"The seminars have served as a tremendous learning experience, there's always a takeaway. Whether it's products, regulations, or financial information, the information you get is second to none. The FMCSA seminar in particular has continued to provide great information to help keep me updated about current and upcoming regulations that I was not aware of beforehand."
"I was walking the show floor and found a company exhibiting at MATS for the first time. I spoke with them, and found out they were offering three times the amount of money I made at the time. I was not even looking for a new job at the time, but I spoke to the representatives and they said all the right things. To this day, I still work for that company. I would have never found career advancement if it wasn't for this show."