From association meetings and hospitality events to education and press events, MATS is the venue of choice for trucking industry events, large and small. If you'd like to host an event at MATS or even co-locate an existing event, start the conversation by completing the Event Request Form or contact Toby Young.
Events offer direct engagement with your target audience. Connect with the industry and position your company as a thought leader, focused on improving businesses.
MATS supports partner events with multi-channel promotion to past and current MATS registrants through email, web, social media, and industry media coverage. 
Room rental is competitively priced and pre-approved vendors are in place to make your event turnkey. Press events receive free room rental and basic setup.
Contact Toby Young at 502.702.2001 to discuss your event ideas. Click the link below to submit your event request.
Successful Partner Events at MATS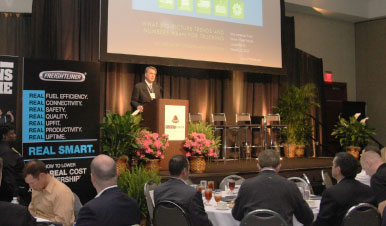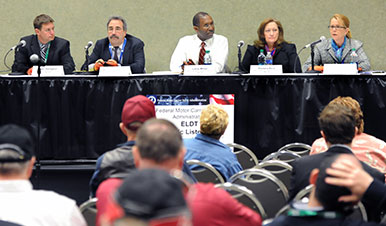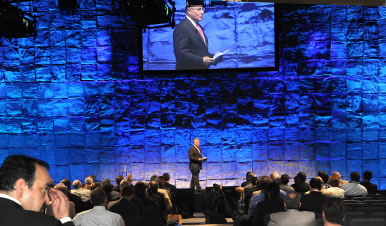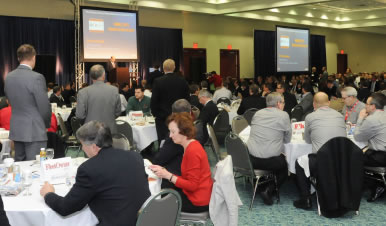 HDMA Breakfast & Briefing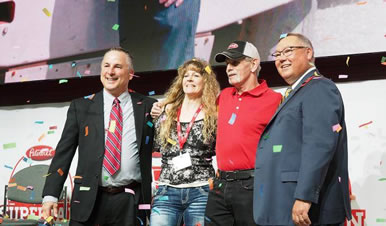 Peterbilt SuperFan Contest & Award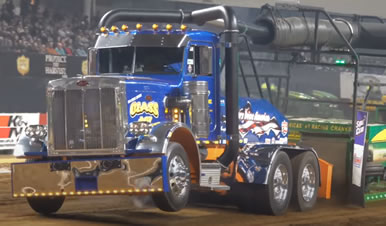 MAC Trailer Winter Nationals Pull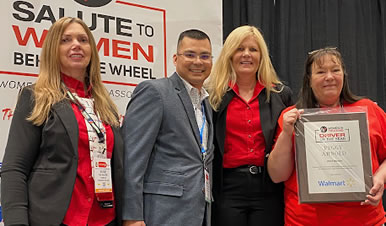 Women In Trucking Salute to Women Behind the Wheel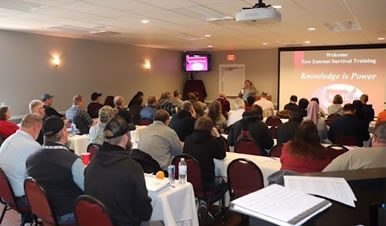 NASTC New Entrant Survival Training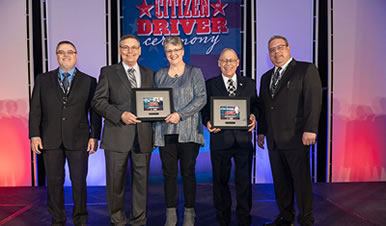 TravelCenters of America Citizen Driver Awards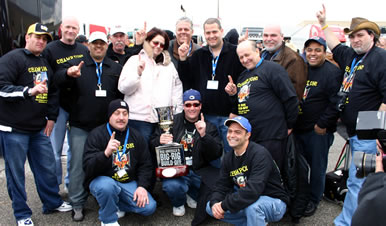 Stars & Stripes Big-Rig Build-Off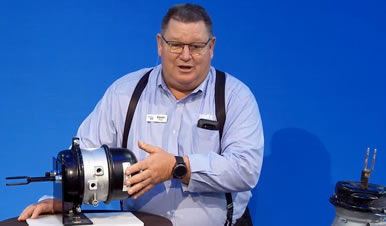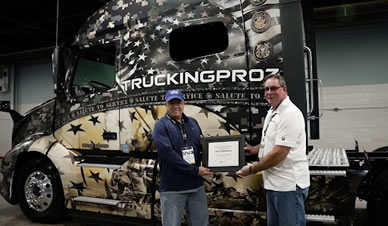 Veterans In Trucking Event