Join us at the opening reception for a lively evening of celebration, networking, and fun. The reception is open to all badged attendees to connect over drinks, food, live entertainment, and activities.
See a full list of the events for the evening below.
Admission is free to all badged MATS attendees and exhibitors.
Join us for a night of live music including fan favorites and some rockin' originals that are sure to delight lovers of country music and southern rock. Catch-up with friends over a drink and a song, or hit the dance floor and show us what you've got!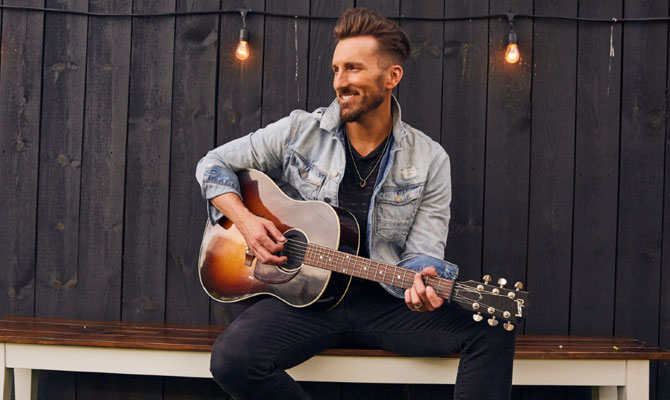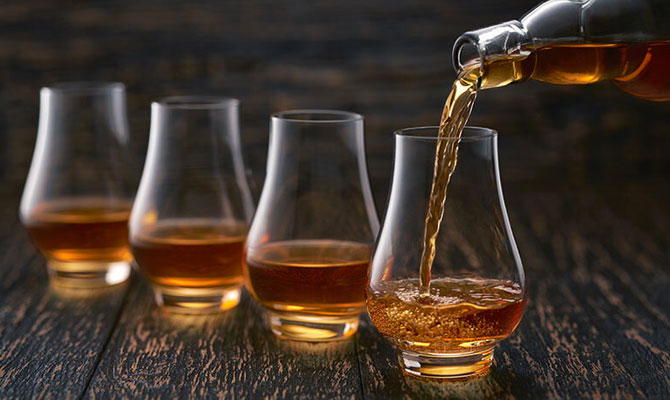 Guests at the MATS opening reception will be transported to the heart of Kentucky with a bourbon tasting immersive experience. Sip and savor the smooth, rich flavors of Rabbit Hole and Old Forester distilleries' finest bourbons.
Dive into the world of Evan Williams and dip your own bottle in wax, creating a one-of-a-kind memory of your time at MATS and rekindling industry relationships in Louisville, KY.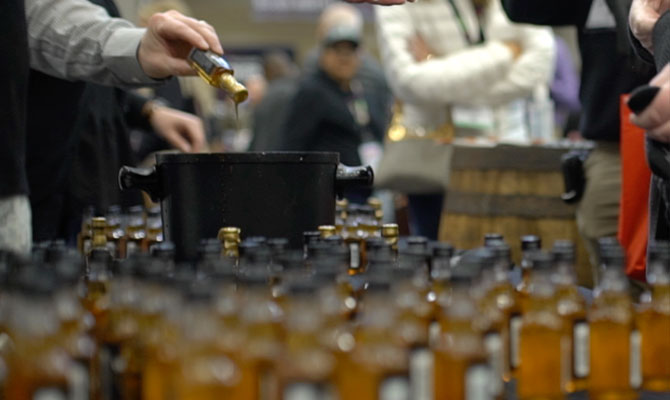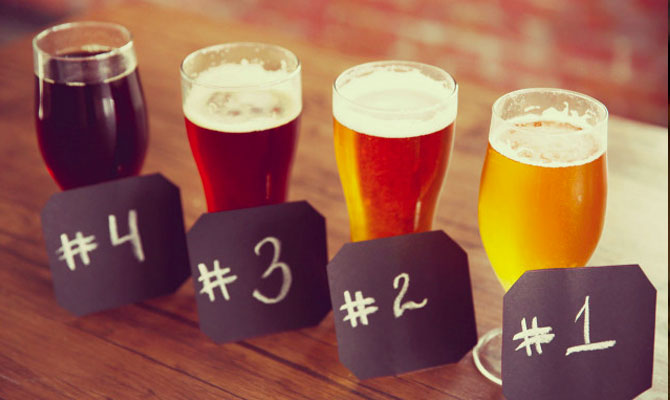 Kentucky might be known for bourbon, but Louisville has a booming brewery scene. Explore Louisville's local beer scene with tastings from five of Louisville's most recognizable breweries. The Louisville Ale Trail will guide MATS attendees through a tasting from Monnik, Hometown, Against The Grain, and Hi-Wire breweries.
We invite all trucking professionals to join us at the opening reception to congratulate those that are being inducted into the MATS Wall of Fame. Be a part of this memorable event and celebrate the achievements of your peers and those who have made a significant impact on the trucking industry.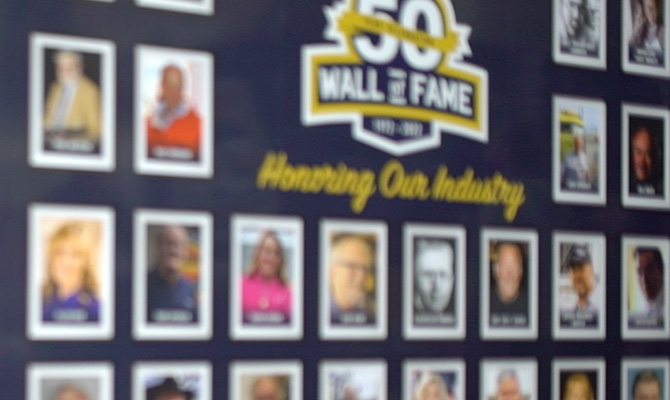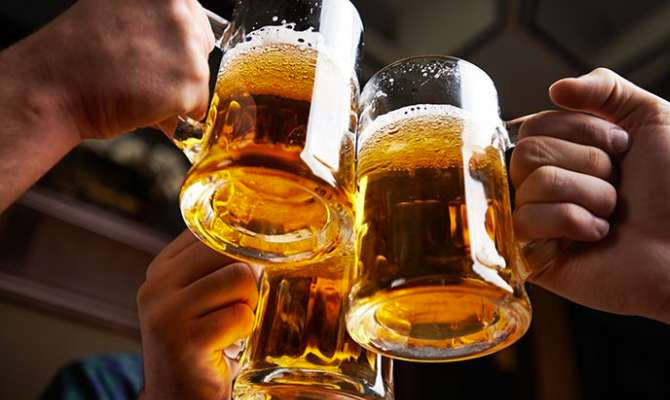 Raise a glass and cheers to a night of celebration! Our event reception is proudly supported by our generous sponsors, providing you with a complimentary beer to enjoy. Cheers to a night of great company, good drinks, and the best industry in the USA!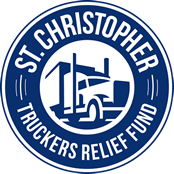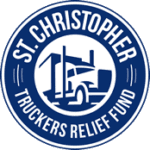 GIVING BACK
As we come together to celebrate this great industry, we are reminded of all of the support we've received from our exhibitors, attendees, and industry partners.. With this in mind, we would like to offer our support to those in our industry that are in need by giving to the St. Christopher Truckers Relief Fund. We encourage all in attendance to offer a donation as well.


Donate to the Silent Auction to Benefit St. Christopher Truckers Relief Fund
If you would like to make a donation to the silent auction being held during the opening night celebration, please submit the form below and we will follow up soon to discuss. Purchased Items, Products, or Vouchers for Service all make great donations that we can auction off to those in attendance. Those donating to the silent auction will be recognized by name during the event. If you have any questions, please contact us at 502.702.2000