The PKY event kicks off the show truck season with the most elite custom show trucks in North America.
Thursday 10AM – 6PM
Friday 10AM – 6PM
Saturday 9AM – 4PM
Admission is free to all badged MATS attendees.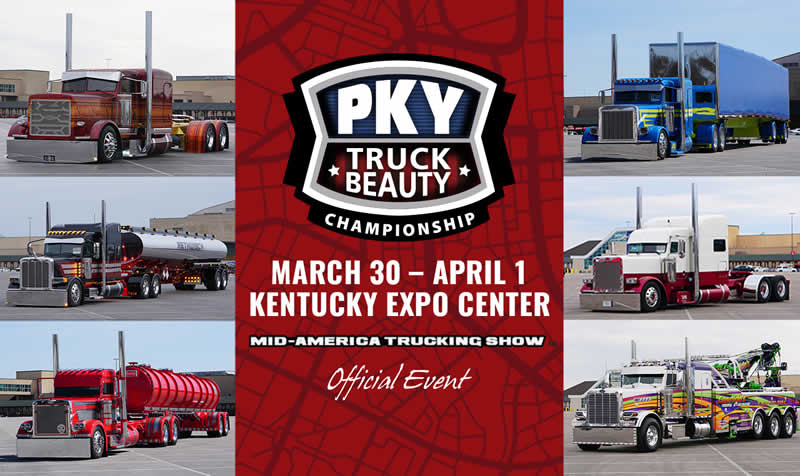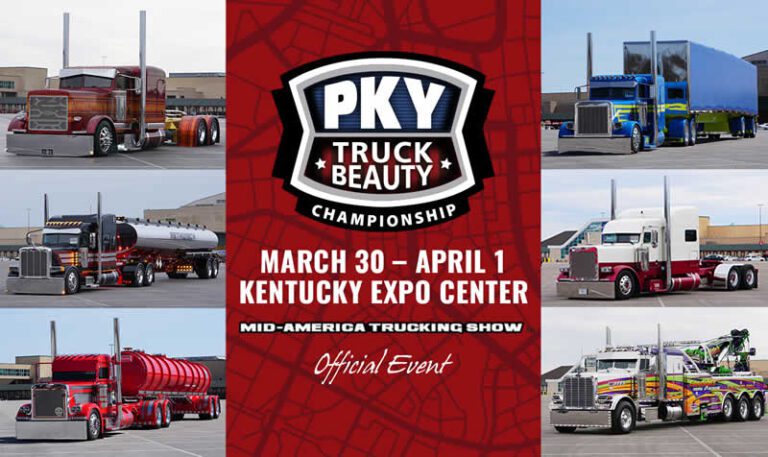 See a complete gallery of all the 2023 PKY Winners, categorized by Main Class. Each competitor page includes:
Competitor Name
Multiple photographs, interior and exterior
Truck Name
Truck & Trailer Year-Make-Model
Awards Won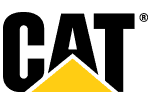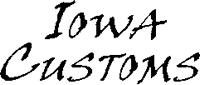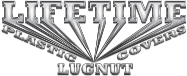 The PKY Light Show is a spectacle like no other. Competitors light up the night with a wide array of colors displayed on their custom trucks.
Location
Lot J Behind the West Wing
Date / Hours
Thursday, Dark-9:30PM
PKY Parade presented by Big Rig Videos
Join us as we watch the competitors line-up to take a victory lap around the Expo Center. This is a great opportunity to take photos and video of the trucks as they drive around the "Circle of Champions" before heading home.
Location
Parking Lot adjacent to Circle of Champions
Date / Hours
9AM Sunday
The custom trucks have been judged, now it's time to celebrate these works of art and crown the winners. All attendees are invited to the Awards Ceremony where the winners of each class will be announced, along with Best of Show, People's Choice, and other awards.
Location
South Wing Conference Room B102
Date/Hours
10AM Saturday