VIP Executive Breakfast to Take Place at 2023 Mid-America Trucking Show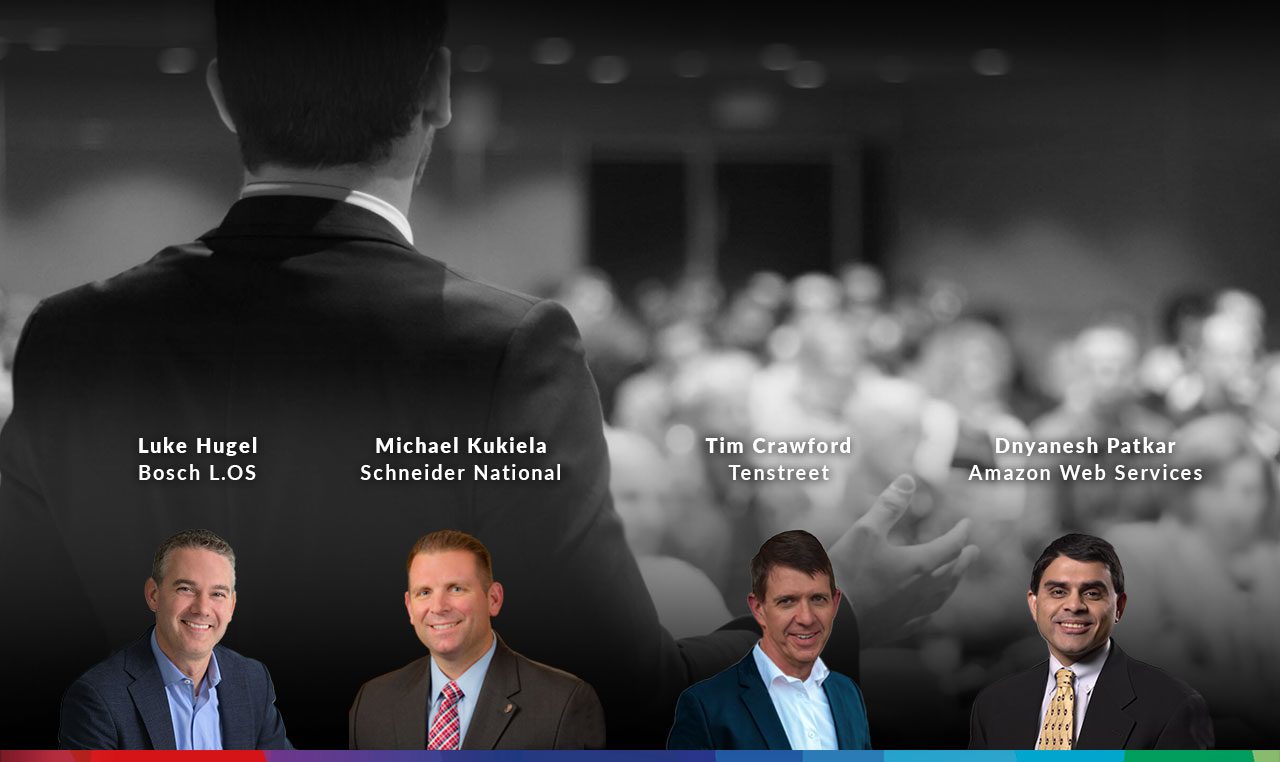 Louisville, KY – On Thursday, March 30th at 8AM, the 2023 Mid-America Trucking Show will host a VIP Executive Breakfast event. The event will bring together executives from Bosch, Schneider National, Tenstreet, and Amazon Web Services to discuss digitizing business processes for the transportation and logistics industry. 
The event will feature presentations and discussions with Luke Hugel, Head of Logistics Operating System at Bosch, Mike Kukiela, SVP Supply Chain Distribution Management at Schneider National, Tim Crawford Co-Founder and CEO of Tenstreet, and Dnyanesh Patkar who leads the Transportation and Logistics Global Advisory practice at Amazon Web Services. 
Participants will have the opportunity to provide their insights and feedback on industry pain points and collaborate with all participants.
"We're beyond excited to host such an important event featuring logistics executives from these industry leading companies at the 2023 Mid-America Trucking Show," said Toby Young, MATS President. "The entire industry can benefit from the invaluable insights and conversations that will take place at this featured event."
The event will take place at the 2023 Mid-America Trucking Show in Louisville, Kentucky. Fleet attendees can register at www.truckingshow.com/registration and add the "VIP Breakfast" for $100 during the registration process. 
For more information, www.truckingshow.com/vip-breakfast/. 
About MATS
Since 1972, MATS – Mid-America Trucking Show has become the world's largest and longest running annual heavy-duty trucking event. MATS is the place to experience everything from new technologies to networking with industry thought leaders. This is where the industry's largest brands and promising startups do business, form partnerships, and make meaningful connections. Over 900 exhibitors and more than 60,000 attendees experience MATS each year, making it the education and innovation epicenter of the trucking industry. All roads lead to MATS 51 on March 30-April 1, 2023.