Veterans In Trucking Program Returns to MATS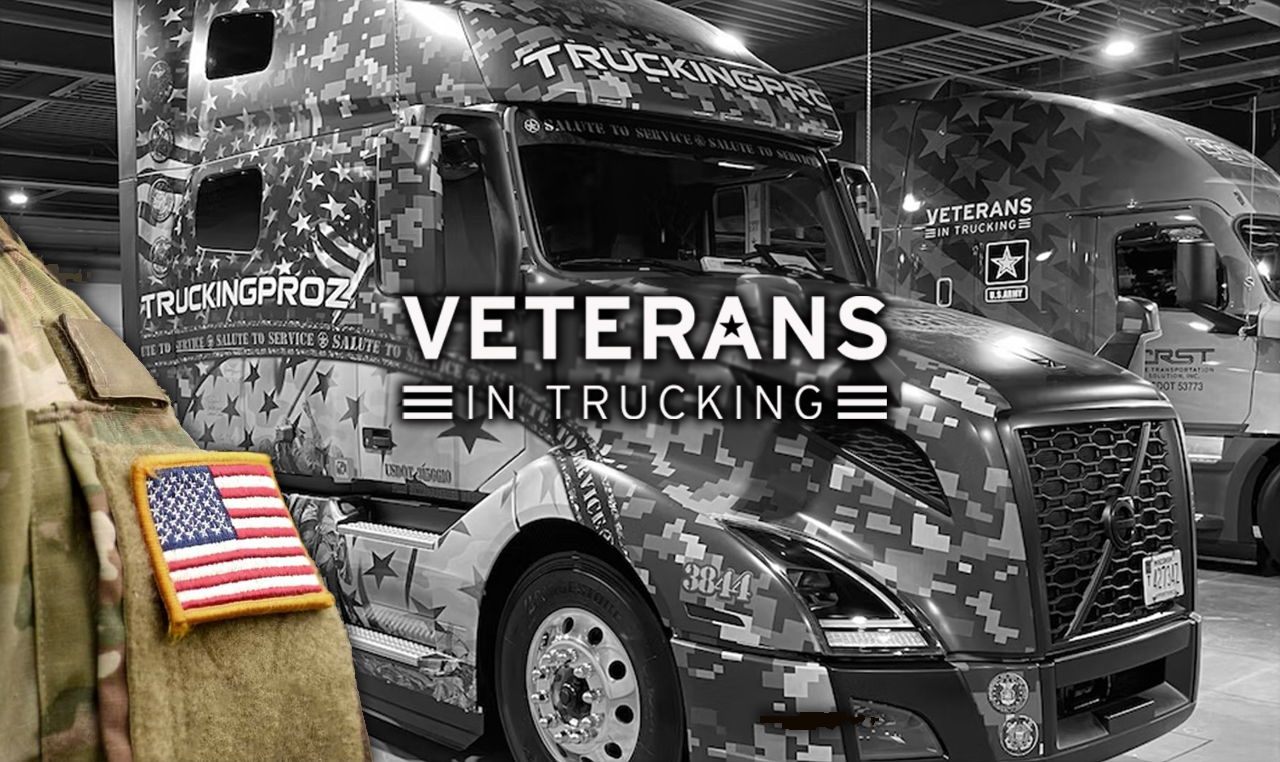 Veterans In Trucking, a program focused on providing veterans with a new career path in the trucking industry, is returning to MATS after a successful inaugural year in 2022.
"It was an honor hosting the Veterans In Trucking event at MATS 2022," said MATS President, Toby Young. "We are so excited to host an event that is so important and impactful for our attendees and exhibitors.."
The Veterans In Trucking event is a way for MATS, VIT, and supporting parties to honor this country's heroes and give back to the people who have given so much for their country. The Veterans In Trucking event will include custom-tribute trucks, people's choice vote, and a live wreath making, courtesy of Wreaths Across America.
Veterans are selected by the carrier they drive for and receive a custom-wrapped truck in honor of their service to our country. This year's representatives include: Terell Johnson of Hansen & Adkins, Chris Belcher of Clean Harbors, James C. Rose of Prime, Jim Nalin of CRST, and Latravis Wilcox of Prime. 
Admission to the program is free to all badged MATS attendees and will be located in The Pavilion.
For all information regarding the Veterans In Trucking event, visit www.truckingshow.com/veterans/. 
#MATS2023 #Honoringourindustry #TruckerAppreciation #TruckingStrong #TruckerStrong
About MATS
Since 1972, MATS – Mid-America Trucking Show has become the world's largest and longest running annual heavy-duty trucking event. MATS is the place to experience everything from new technologies to networking with industry thought leaders. This is where the industry's largest brands and promising startups do business, form partnerships, and make meaningful connections. Over 900 exhibitors and more than 60,000 attendees experience MATS each year, making it the education and innovation epicenter of the trucking industry. All roads lead to MATS 51 on March 30-April 1, 2023.