We are proud to show the deep patriotism and commitment of our industry to veteran drivers. We invite you to participate in supporting those who have served and successfully transitioned into a career in trucking by attending Veterans in Trucking's patriotic showcase at the 2023 Mid-America Trucking Show.
March 21-23, 2024
Thursday 10AM – 6PM
Friday 10AM – 6PM
Saturday 9AM – 4PM
Admission is free to all badged MATS attendees.
Participating companies will showcase custom-wrapped trucks honoring their selected veteran drivers. The VIT Grand Showcase gives our industry the opportunity to witness these beautifully-wrapped rigs while meeting and thanking those who now serve our country behind the wheel of a truck. Stop by the VIT area in the Pavilion to witness the collection of all-American rigs.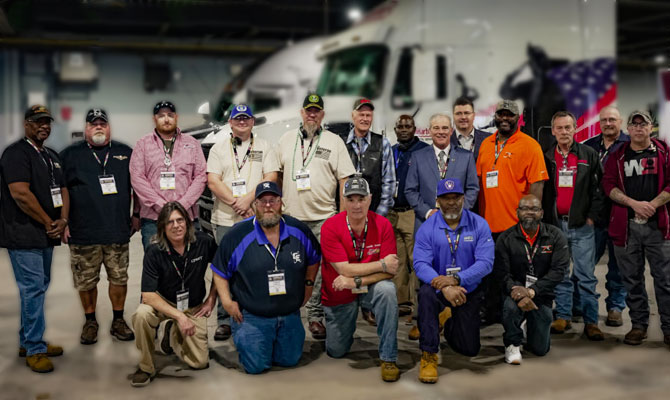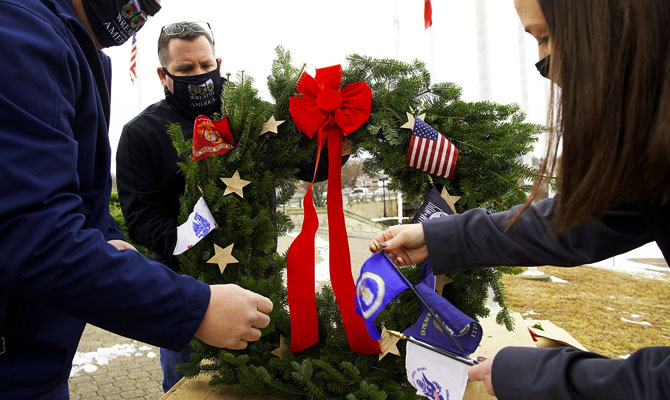 Stop by to learn more about how you can help move the mission yourself or get your carrier involved. There will be live wreath making happening throughout the event. Learn what goes into making a Veteran's Wreath and participate in making your own wreath using 10 fresh balsam bouquets each representing the different qualities that define the character of a U.S. Service Member.
We invite all attendees to cast their vote for the People's Choice Award!
The award will honor the participating veteran truck that receives the most votes in the Grand Showcase, with the winner being announced on Saturday.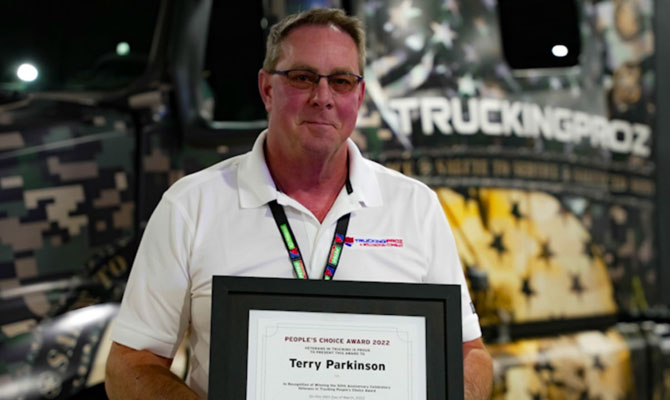 These veterans have been selected by the carriers they drive for to receive a custom-wrapped truck in honor of their service to our country. The drivers will be at MATS with their custom-wrapped trucks.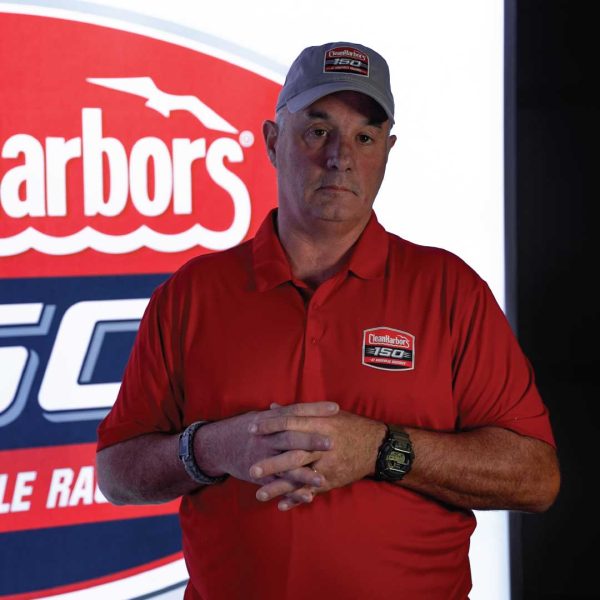 Chris Belcher has been a truck driver and trainer for Clean Harbors since 2009. Belcher served 25 years in the Army Reserves, which included combat deployments to Kosovo and Iraq. With the help of NASCAR legend and Clean Harbors partner "The King" Richard Petty, he was presented with a new military-themed truck last June.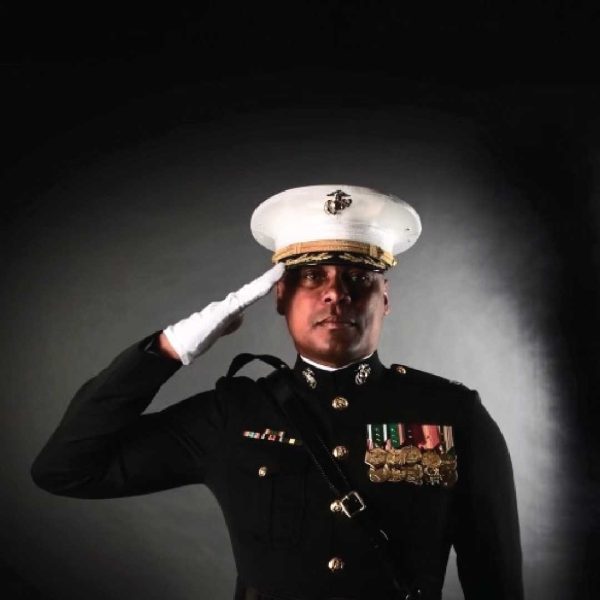 James C. Rose (J.C.) honorably served in the Marine Corps for over 30 years and retired as a Lieutenant Colonel O5. Similar to his role as a drill instructor training new recruits, he now enjoys giving advice to other veteran drivers as an ambassador for Veterans In Trucking.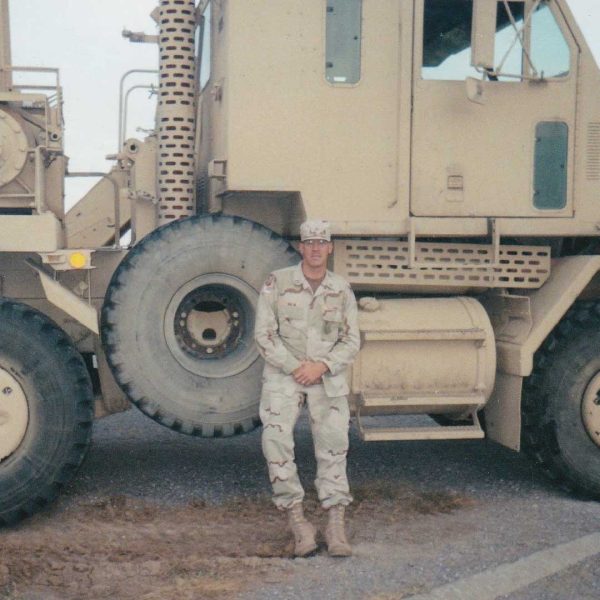 Jim Nalin drove heavy-duty transportation trucks while he served in the United States Army, which made his transition to trucking a natural fit. He's been driving with CRST since 2021 and this will be his second year displaying his rig at the Veterans In Trucking Showcase.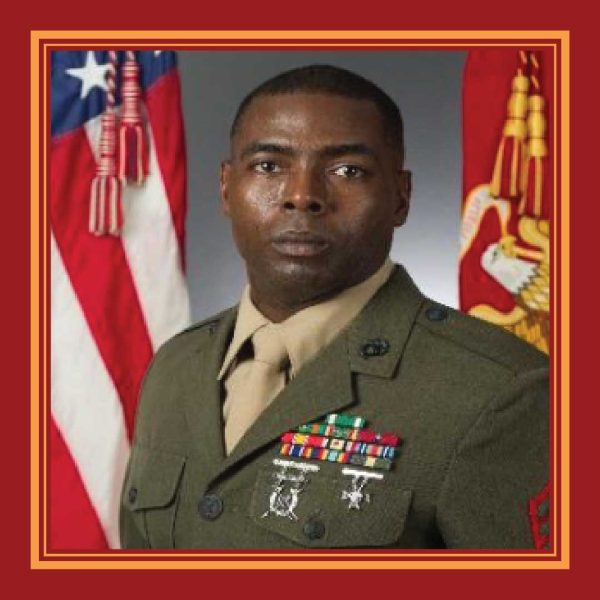 LaTravis Wilcox entered the Marine Corps in 1997, continuing his family's large legacy of service. He now drives for Pressing Forward Express LLC under Prime, Inc. with his cousin and Veterans In Trucking ambassador, James C. Rose.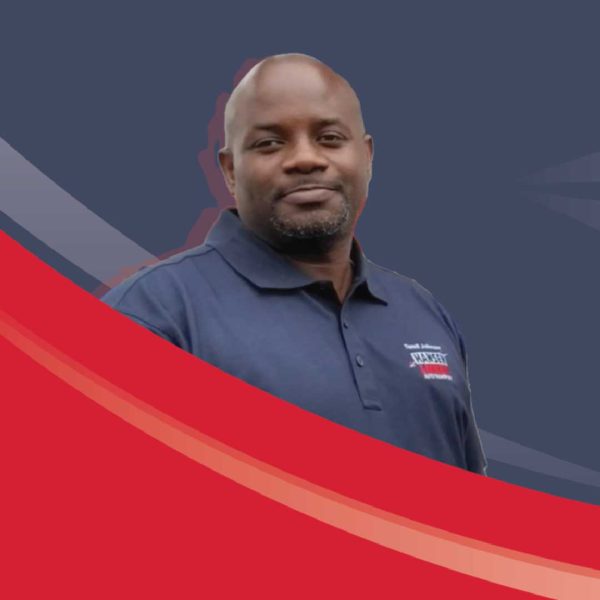 Terell Johnson served in the United States Marine Corps as a motor transport operator from 1994-1998. His familiarity with truck driving led to a smooth transition to driving for Hansen & Adkins Auto Transport as a veteran. Johnson has been proudly driving for Hansen & Adkins for 10 years and this will be his second year displaying his rig at the Veterans In Trucking Showcase.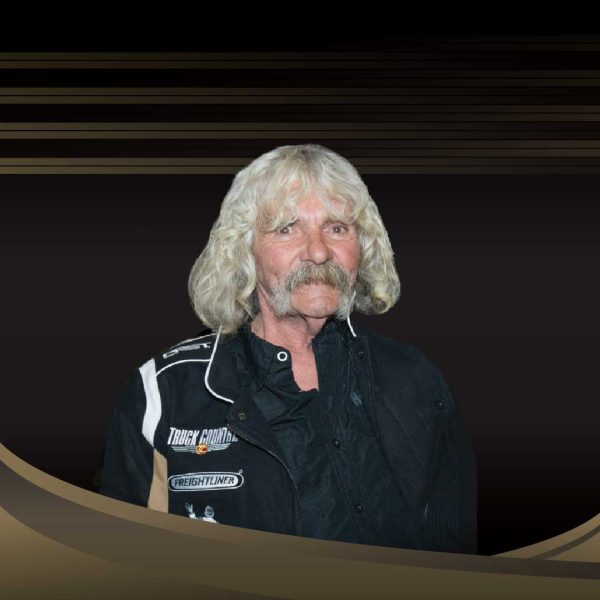 Samuel Francera has spent nearly half a century behind the wheel of a CRST truck. His commitment to the job is a reflection of the values he learned while stationed overseas in the Army. From guarding the Berlin Wall before it fell, to loyally driving for the same company for 46 years, Francera is a prime example of American dedication.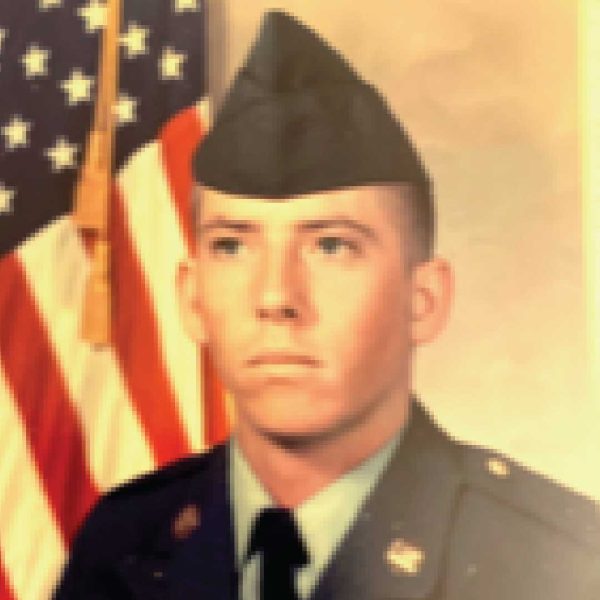 Rob Roy joined the U.S. Army in 1986 and served for just over eight years. Roy will represent Clean Harbors' Tribute Truck in honor of Wreaths Across America, an organization where he currently volunteers.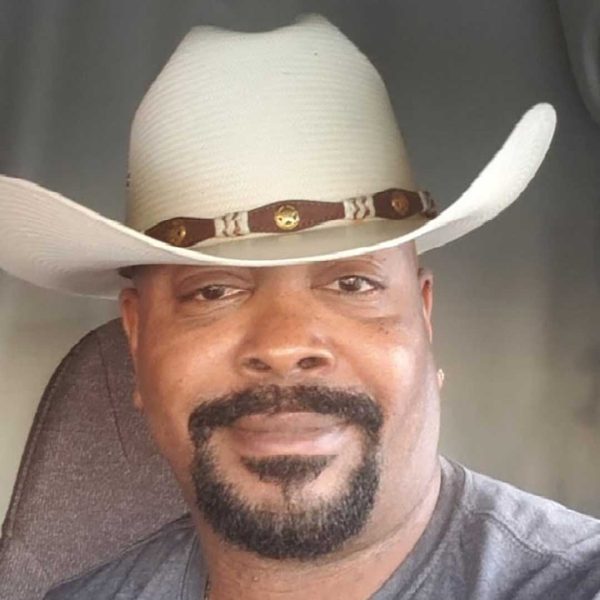 George Coleman was an Army and Army National Guard engineer from 1988-1992. His mission of service to our country continued into his civilian career as a truck driver. Today he proudly drives for RXO.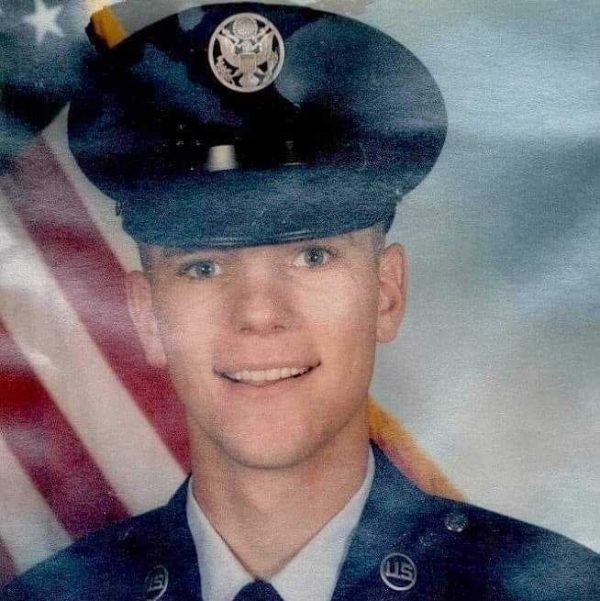 Rick Remington joined the Air Force in 1987 when he was 19 years old and served on active duty until 1990. He continued to serve with the Reserves until 2009. In 2014, Remington transitioned to life behind the wheel and now happily works for Trucking Proz, where he feels supported as a veteran driver.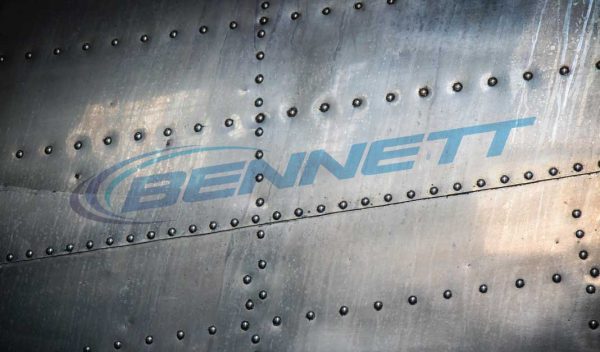 Ervin Bacon served four years in the United States Navy, gaining new skillsets and experiences while working on submarines. Once out of the Navy, Bacon resumed his adventures behind the wheel of a truck. Today, he continues to serve the country by driving for the Bennett Motor Express Heavy and Specialized division.