The #4 reason attendees come to MATS
is to meet companies interested in expanding their product distribution, and/or companies that are looking for new suppliers. These attendees offer exhibitors opportunities to develop their dealer network, meet new retail distribution partners, or develop relationships with new suppliers.

"MATS is a great place to meet with current and potential new suppliers. Many new products to review and consider all in one place."
Les Stonebraker, Product Manager - Aurora Parts and Accessories
Attend MATS seeking new products to represent
Plan to make purchases from companies they met at MATS
Fleet Purchasing Managers - Annual Operating Budget
"The supplier chain is phenomenal here because everybody is here. Everything a trailer manufacturer could possibly dream of, it's all here. There are thousands of suppliers. It's a great place to learn about what's new, what are the new materials? What are the benefits of what's being developed in terms of materials, in terms of components. You have to come here just to keep abreast."
"It's very difficult to build a dealer network across the United States. We sell 80% of our product through dealers, so the challenge is to find those dealers. MATS brings the dealers here. We've got all of our products here. It really helps us with that challenge of building a dealer network."
"We've built many of our partnerships right here at MATS, some of the biggest companies in the industry we work with and partner with now, we've built those relationships from exhibiting at MATS."
Amer Avdic / Find Truck Service
Are involved in the purchasing
process for their company
Are the primary
decision-maker at their company
Opportunities To Reach these Attendees
Get the Most From Your Investment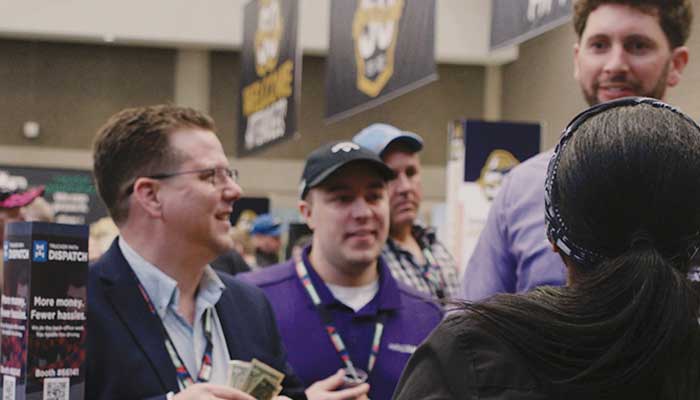 After the exhibit halls close on Thursday all attendees are...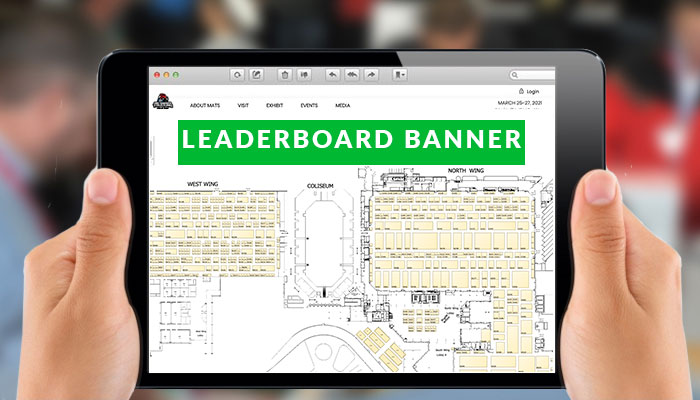 Position your company at the top of the MATS Floor...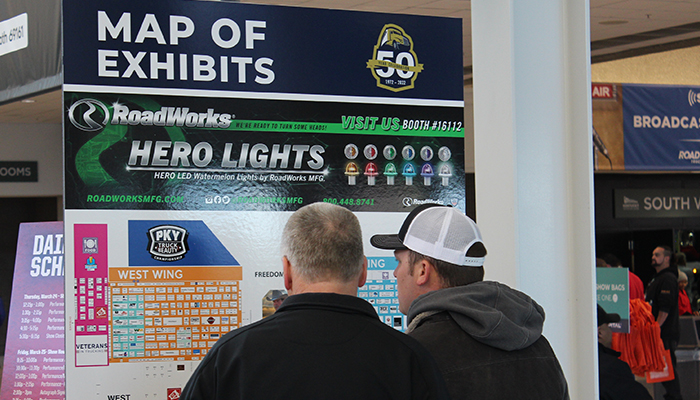 The Floor Plan Map signs will be positioned throughout the...