The #2 reason attendees come to MATS
is to stay current with changes. These attendees provide exhibitors with an audience of serious professionals that want to be educated and stay informed. They are interested in education sessions, product demos, providing product feedback, and meeting product experts.

"The seminars have served as a tremendous learning experience, there's always a takeaway. Whether it's products, regulations, or financial information, the information you get is second to none.."
Mark Coursore, Fleet Owner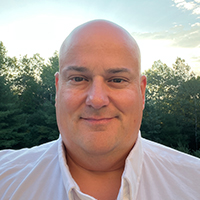 "The seminars provide a great way to really stay up to date about what is happening in the trucking industry. You get real world trucking professionals speaking on legitimate issues and solutions to what is happening in our industry."
Robert Fernald, Company Driver

"I always make sure to attend multiple seminars at MATS. They have so much information on what is currently happening in the industry. I always learn things that I didn't know existed that are happening in trucking. You don't stay up-to-date unless you are here at MATS."
John Haverstick, Fleet Safety Manager
Education Topics of Greatest Interest
70% Business
17% Emissions & Efficiency
75% Equipment
50% Government & Regulations
62% Maintenance
31% Operations
18% Safety
42% Technology
63% Business
28% Emissions & Efficiency
64% Equipment
62% Government & Regulations
65% Maintenance
45% Operations
44% Safety
51% Technology
Attendee by Business Operations
Construction & Contractors
Concrete, Asphalt, Aggregate
said MATS education and demos helped improve their business operations
stated participating in MATS ProTalks helped them achieve their goals
Hear From Other Exhibitors
"We're launching a new product at MATS, and using this opportunity to educate the market on new safety technology. The ProSeries that MATS offers has been a great opportunity for us to really educate the customers on ways they can make their fleets safer using advanced technologies."
"I was on the MATS ProTalks stage just a little bit ago and I didn't think anybody would show up because I'm in "diesel world", right? The audience was completely full. They asked a ton of questions, they wanted to learn, they were interested in the topic and I thought it was great for everybody."
John Thomas / Autel Energy
"We know that if a guy is walking through our booth, he's in the trucking industry. They're able to come by the booth, they're able to put their hands on the product, see how it works, ask the questions that they've been dying to ask and really get a sense of if this is going to help them."
Dan Jansen / FASS Diesel Fuel Systems
Opportunities To Reach these Attendees
Get the Most From Your Investment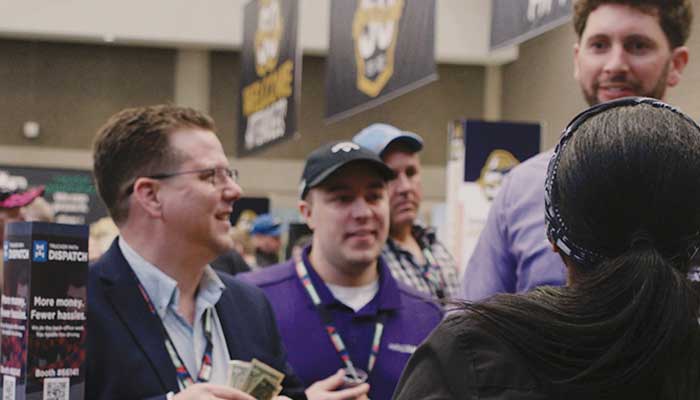 After the exhibit halls close on Thursday all attendees are...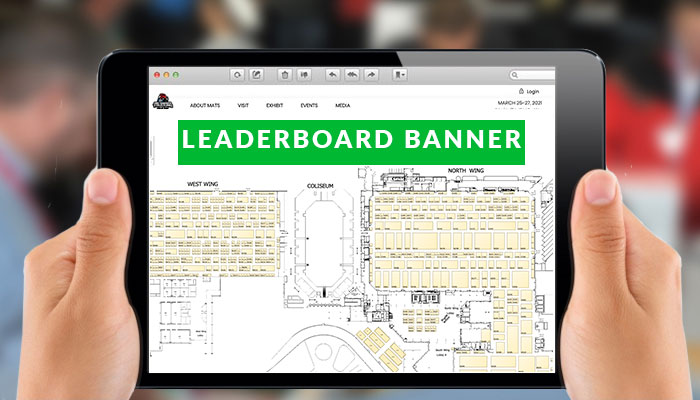 Position your company at the top of the MATS Floor...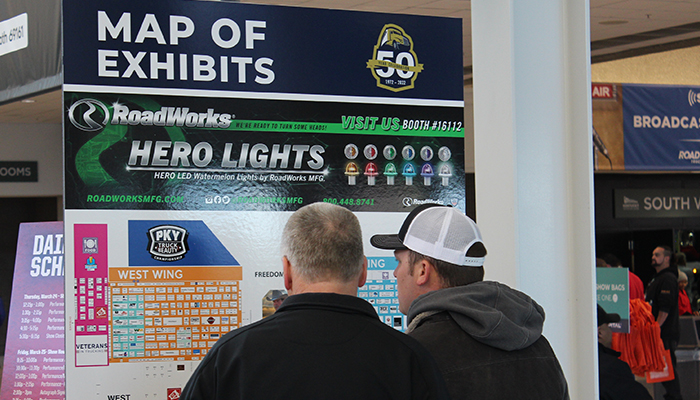 The Floor Plan Map signs will be positioned throughout the...