DEBBIE & NORMAN CEARFOSS SOUTHERN COMFORT TRUCKING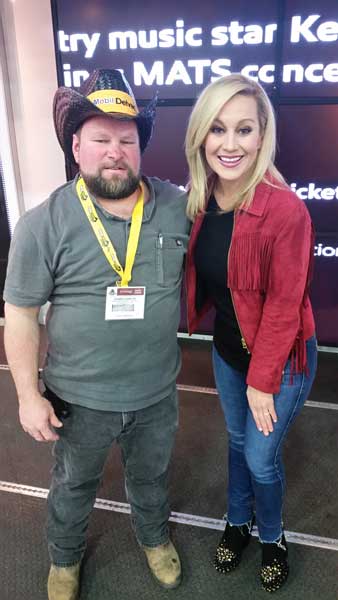 My husband and I have been coming to the truck show for 22 years. We've met several celebrities: Pam Tillis, Kelly Pickler, Tony Justice, to name a few. We've attended several free concerts: Alabama, Brooks & Dunn, Tony Justice.
I enjoy looking at the awesome art work on the trucks. My husband enjoys checking out the older trucks. Can't wait for March 2021, so we can come again. We both took vacation time and had our hotel reservations for the 2020 show booked and ready to go . Unfortunately, Covid-19 interfered and the show was canceled. We appreciate all of the work and dedication that goes in the Truck Show!
Hope to see you in 2021, God Bless!
See photos, stories, and memories from the past 50 years of MATS…