MATS is host to the entire trucking industry for three days of exhibits, education, and entertainment. The face-to-face environment enables attendees to find and demo new products, stay up-to-date with industry changes, meet new suppliers, and network with industry leaders and peers.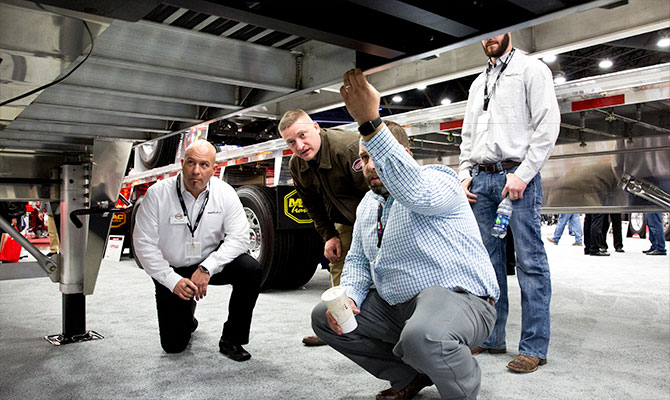 Experience Hands-On Demonstrations
The #1 reason attendees participate in MATS is to see new products in person. With interactive exhibit displays, MATS provides the perfect forum for industry professionals to experience new equipment and technology.
The latest industry topics, emerging technology, and solutions are all covered at MATS to keep you informed and your business thriving.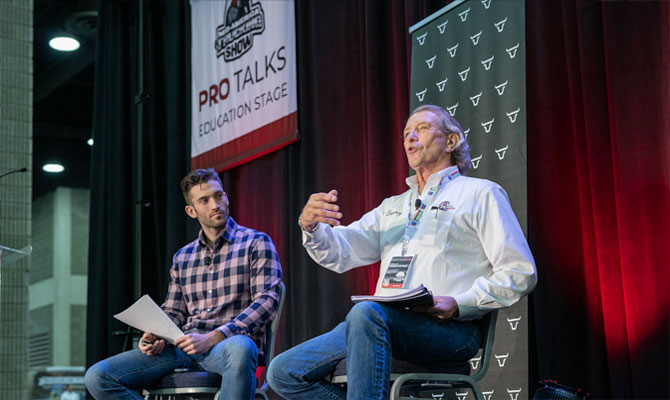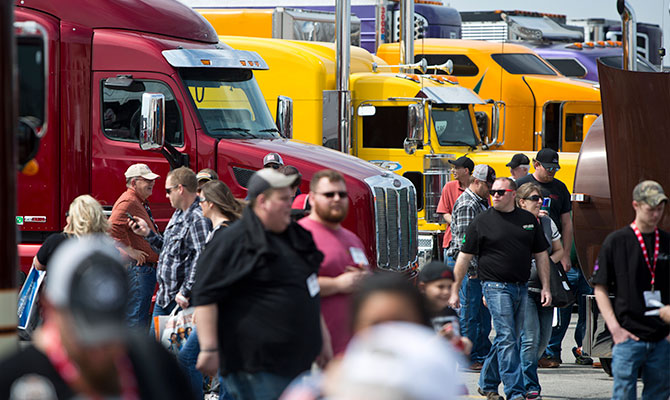 PKY Truck Beauty Championship
The PKY event is the kick off to the Show Truck season for North America with the largest gathering of elite custom trucks. In addition, there is a light show, awards ceremony, and a custom truck parade.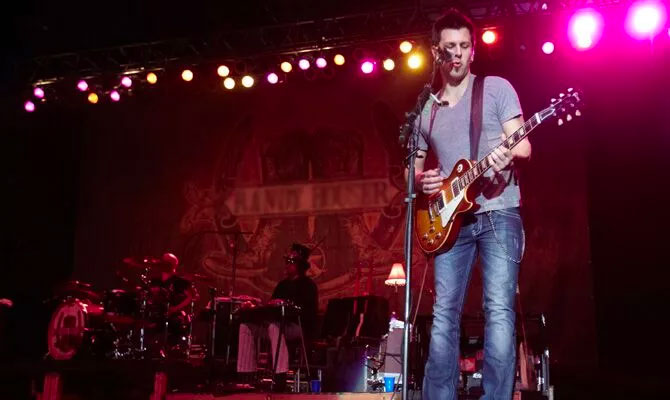 Following the Friday session of the Mid-America Trucking Show, attendees are invited to the official MATS Concert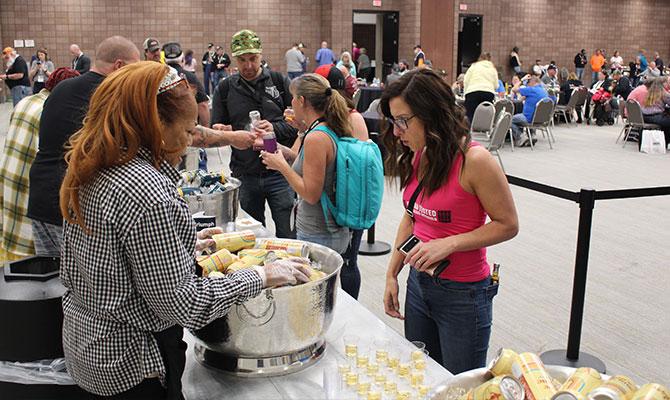 After the exhibit halls close on Thursday, attendees and exhibitors are treated to a festive evening of live entertainment, refreshments, and networking with friends and colleagues
Thousands of Influential Industry Professionals
of Attendees would recommend MATS to other trucking professionals
of Attendees said attending MATS improves their business operations and profitability
of Attendees said MATS informs their purchasing decisions

"MATS allows me to get a lot done in a very short period of time. We've been able to demo and research lots of new products and we've signed on with new suppliers as a result of getting face to face with the people behind the product."
Randy Manning, Small Fleet Owner

"MATS was truly a 10 out of 10 experience for me. Going into the 2023 show, I know I am going to set aside a spending budget to make sure I can order the best new products to improve my operations."
Jermain Jennings, Owner Operator

"The seminars have served as a tremendous learning experience, there's always a takeaway. Whether it's products, regulations, or financial information, the information you get is second to none."
Mark Coursore, Fleet Owner
Trucking Industry Professionals That Want to Succeed
Who all from my team should come?
It's a great place to reward your team and build morale. The more people that come, the more connections they make and educational opportunities they can attend.
Is the show good for small to mid-sized companies?
Absolutely! A lot of attending companies have between 5, 10, even 100 employees. It's not about the size of your company, but the size of your goals.
What about international firms, do they attend?
With attendees from over 63 countries, we truly bring the world together. You'll see best practices and new tech from around the globe.