Following the Saturday session of the Mid-America Trucking Show, attendees are invited to attend the MAC Trailer Winter Nationals Championship Pulling Event. 
Freedom Hall
Kentucky Expo Center
Saturday, April 1
5PM Eastern
Ticketing details to be provided in December.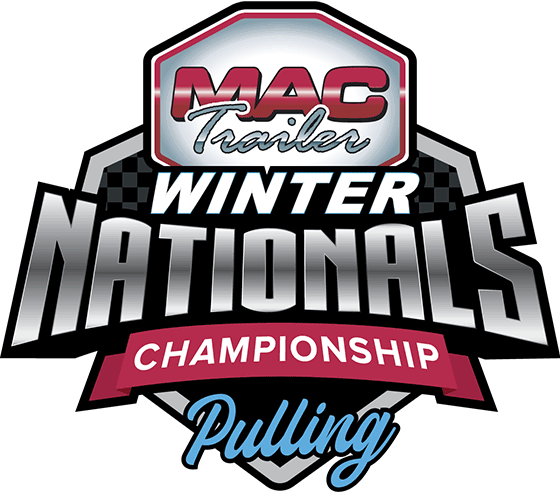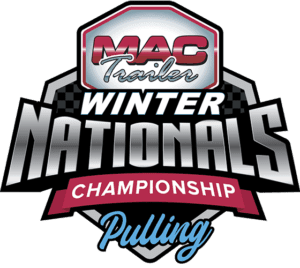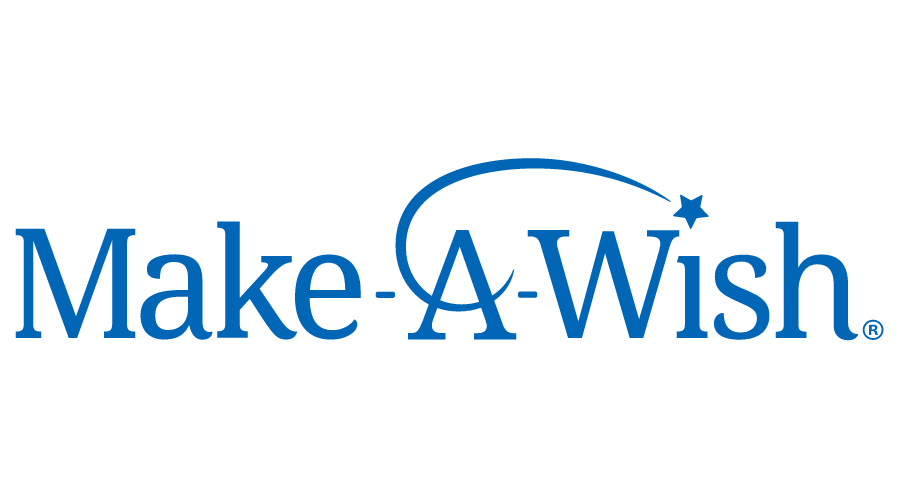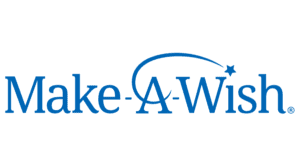 The Mid-America Trucking Show and all the exciting and new events would not be possible without the tremendous support we've seen from everyone in the trucking industry. To show our support and give back, all proceeds from the MAC Trailer Winter Nationals at MATS 2023 will go to Make a Wish Foundation and select trucking charities. Please show your support and join us for an evening of powerful pulling and exciting competition.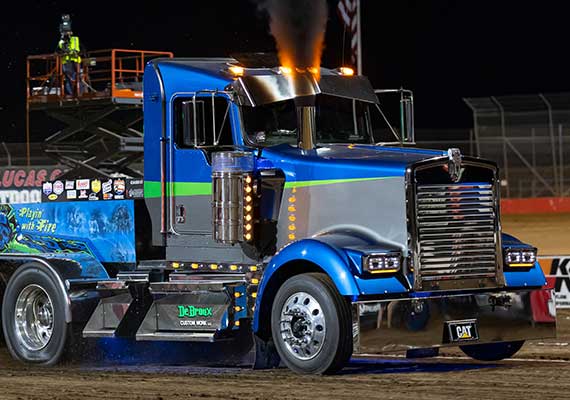 Hot Rod Semis
Not your average over-the-road truck. Pulling with DOT approved tires, the Hot Rod Semis have become a fan favorite across the country. With many competitors running multiple turbochargers, this class is known for its power and thrilling performances.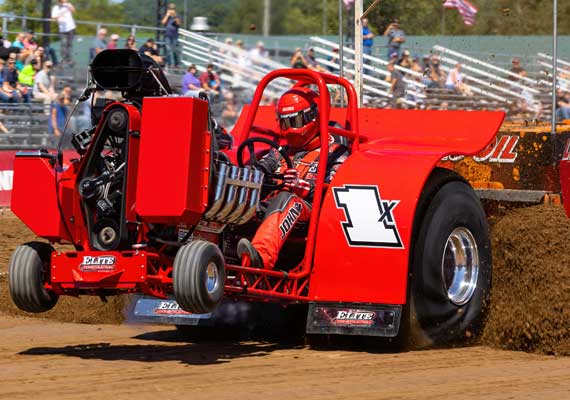 Mini Rods
A Mini Rod Tractor is the "Pocket Rocket" of the pulling world, where a small chassis is paired with huge horsepower for exciting competition! These 2,050lb machines are piloted by elite drivers who will attempt to harness over 2500 horsepower from their supercharged hemi engines in pursuit of a first place distance!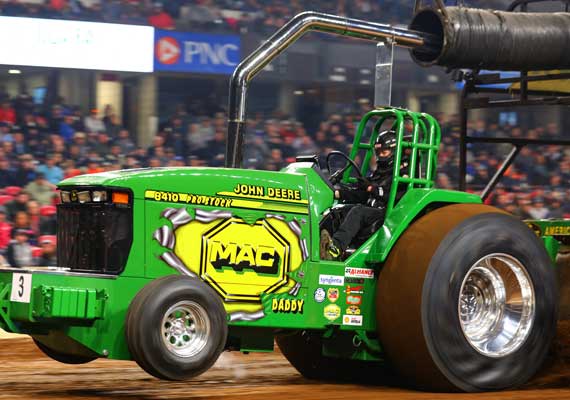 Pro Stock
Pro Stock Tractors are the favorites of the brand-loyal, die-hard tractor pulling enthusiast. These machines top out at a maximum of 10-thousand pounds and may bolt on a single turbocharger to an engine up to 680 cubic-inches in displacement. Using a combination of diesel fuel and water injection, these smoke-billowing monsters have created some of the most heralded teams in the sport.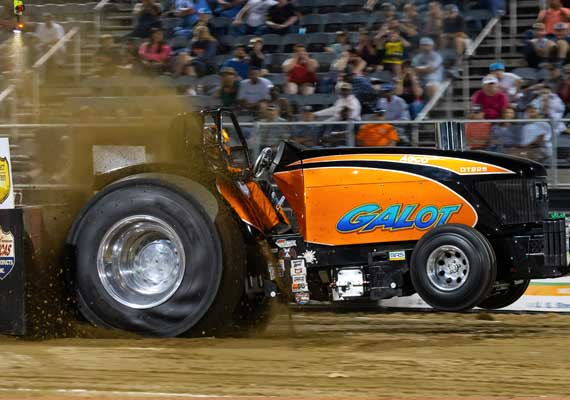 Unlimited Super Stock
Strap in to 8000 lbs. of high flying fun with the Unlimited Super Stocks. At 650 cubic inches max, these machines can boast up to four turbo chargers staged together. With methanol pumping through the engines, this class showcases ground pounding power and amazing wheel speed. Keeping these machines between the lines is a daunting task for even the most experienced driver, but the fans can't get enough of the awesome power!