MAC Trailer is one of the nation's premiere manufacturers of dump, flatbed, drop-deck, transfer, dry bulk pneumatic tank, and liquid tank trailers.
As a manufacturer who primarily sells their products via dealerships, MAC Trailer must build and maintain a nationwide dealer network to grow their business and obtain feedback. Consistently connecting with dealers/suppliers and obtaining end user feedback are vital to inform product development and drive sales.
Showcase New Products,
Meet With Dealers,
Obtain Feedback,
Grow The Business
Mid-America Trucking Show attendees represent all demographics within the trucking industry, including dealers, fleets and drivers. This enables MAC Trailer to connect with the right people in order to grow their network and obtain valuable feedback to fuel product innovation. By combining exhibiting, sponsorship, and on-site events, MAC Trailer can accomplish all this and more at one major event.
"We always want to introduce our new product at MATS."
Mike Conny, Founder & President
"It's very difficult to build a dealer network across the United States. We sell 80% of our product through dealers, so the challenge is to find those dealers. MATS brings the dealers here. We've got all of our products here. It really helps us with that challenge of building a dealer network."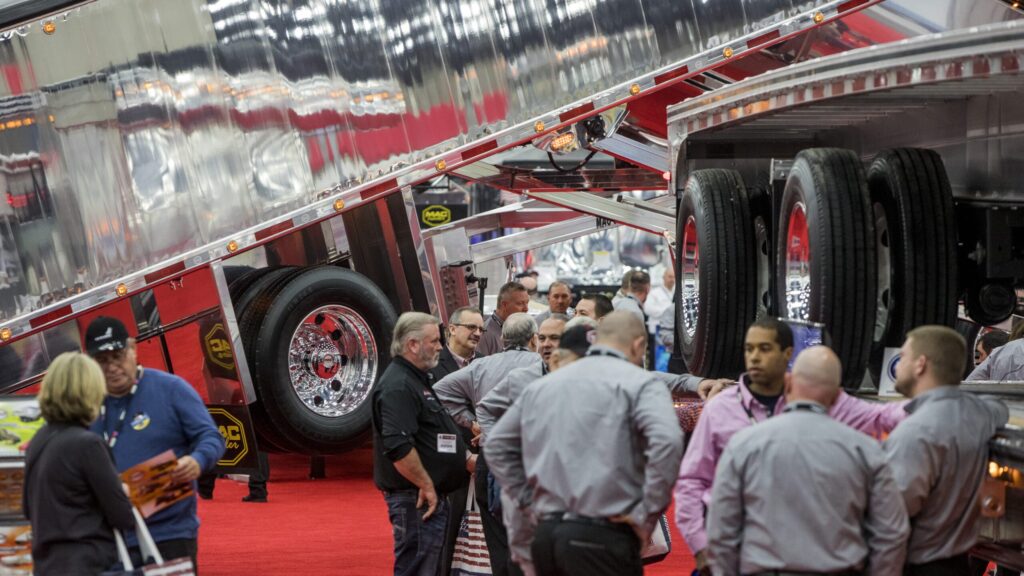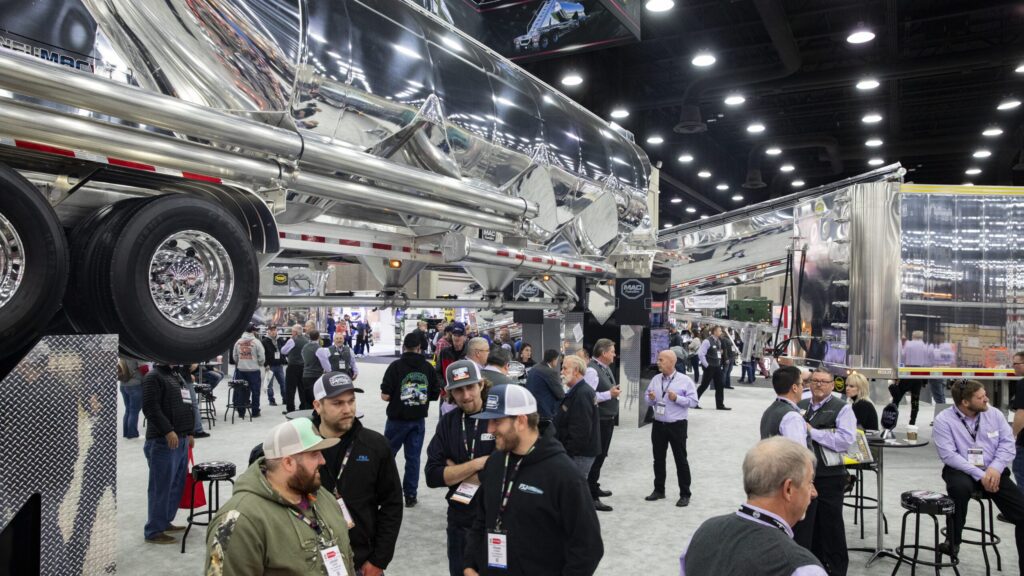 Showcase New Products to Grow The Business
"MATS has been part of our growth as a company, we come every year, we always show our new product here, we get a lot of dealers that come through here, and we sign dealers up. It's part of growing a business, you need to be here. MATS is so big, and it is the nicest truck show in the country. It's worked really well for us."
"I get a lot of ideas. People come through here like truckers that pull these trailers, we build the trailers, but we don't pull them…they'll tell us "why don't you do this?", "why don't you do that?", and it really helps us make a better product. It's the voice of the trucker."
Showcase your brand, launch your latest products and win business at MATS.